When you're talking about construction, once the build it complete, that's it. You can't go back and see what it was like mid-way.
With time lapse, you capture every stage of the build. Taking one single photo every 10 minutes every day and then stitching into a beautiful video from start to finish. Great for pr, marketing, social media or for investors.
Give us a call or get in touch to find out how affordable time lapse is for your project, no matter how short or long it is.
Here's the latest video from a project we've been capturing for the last 14 months The
Axis
tower in Manchester.
And about to start also in Manchester,
Oxygen
.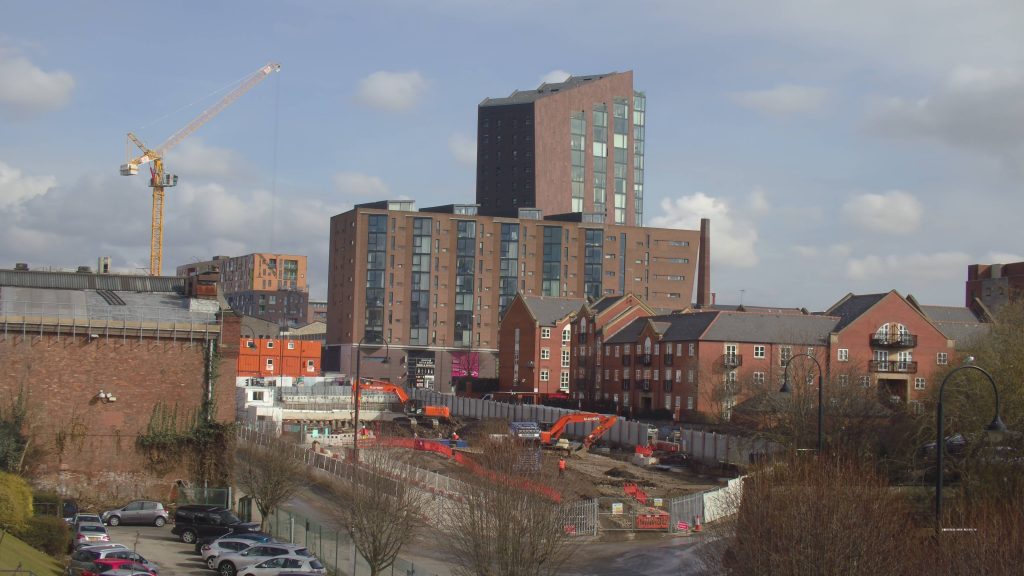 So what are you waiting for? Get in touch call us on 0208 1506 241 and see what we can do for you!
Let us time lapse your next project! Click to learn more.
Learn More →