So recently we were asked to carry out a survey at St. Mary's Church in Liverpool.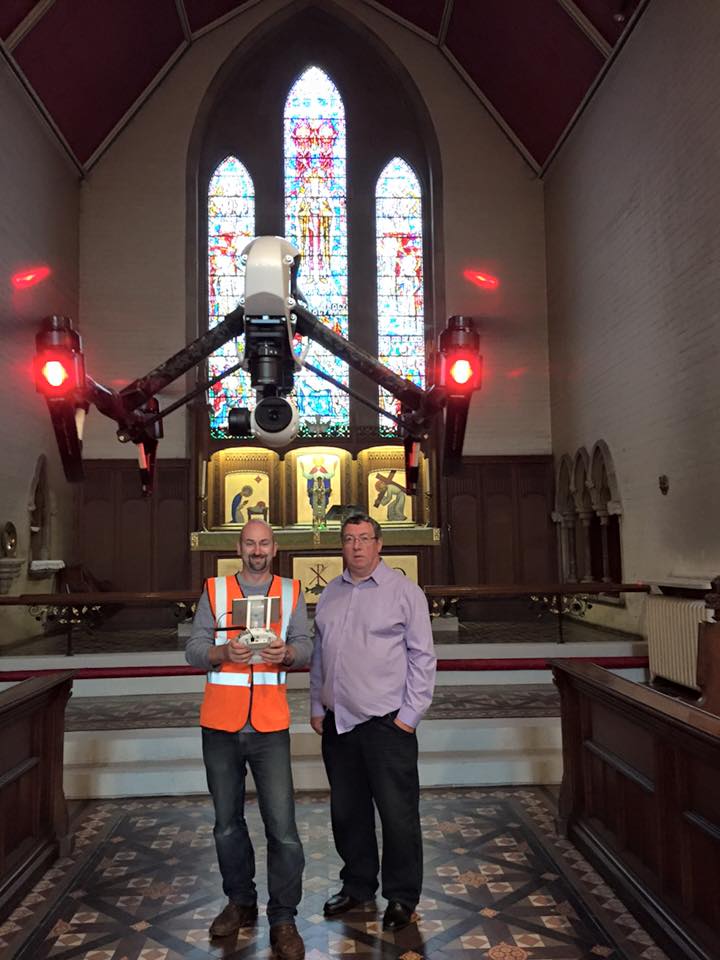 The survey was of great interest to the Church of England and was attended by one of their surveyors.
The problem with these big old buildings is that they're never built with easy access, so most of the time scaffold is required, which of course is expensive.
Our main mission was to investigate a suspected water leak, which was causing rot and decay in the internal roof.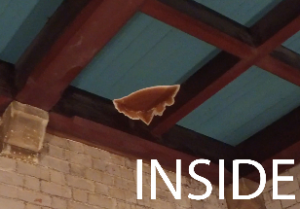 It was very obvious after a short flight outside where the problem lay.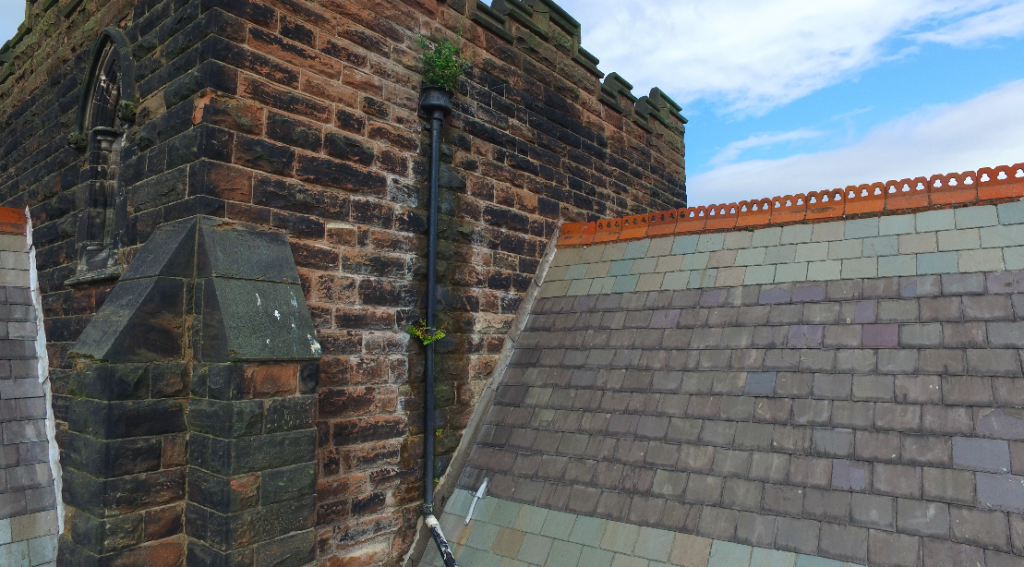 When you compare the inside and outside;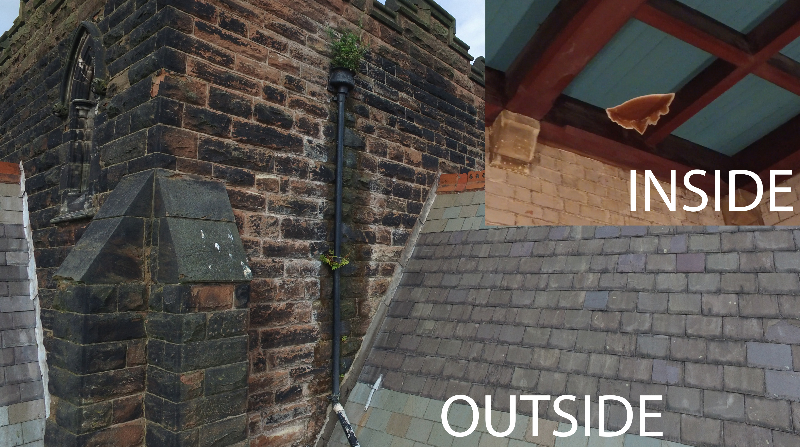 We were also able to provide images of the route which will be taken to gain access to the tower, to repair in the internal damage. This tower hasn't been entered in decades. If you know where you need to put the scaffold before you hire it, it's saving you time and ultimately money.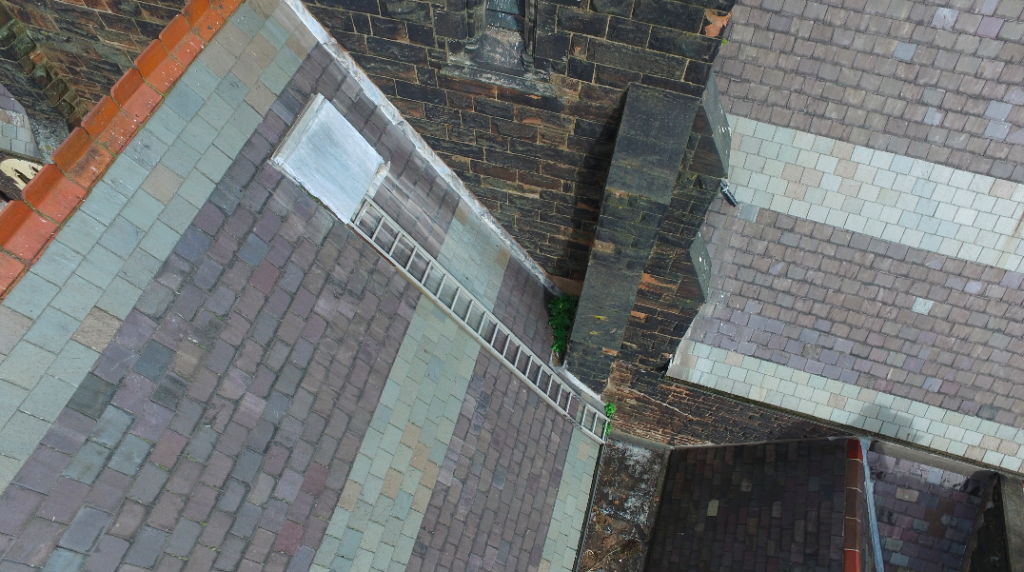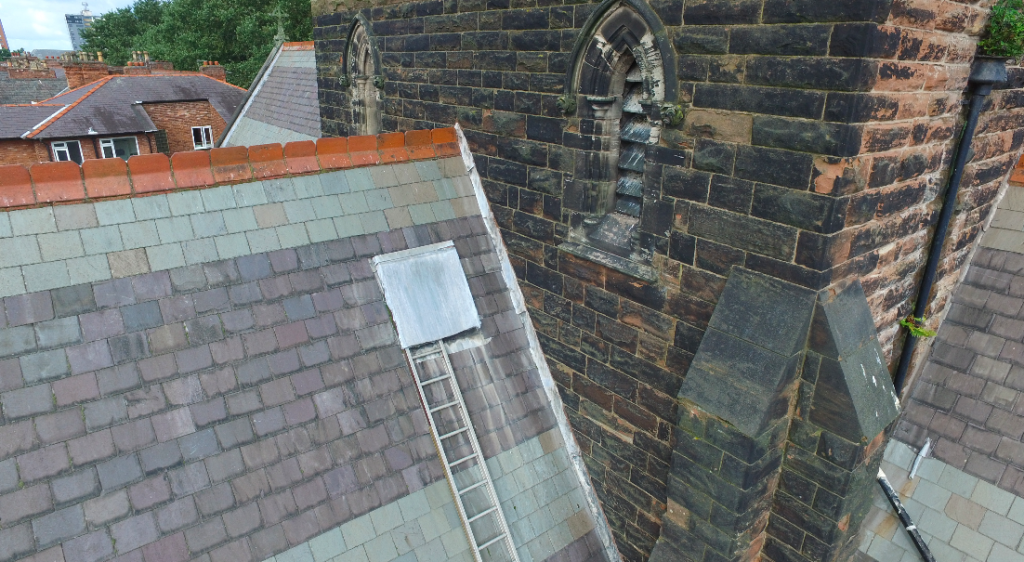 And we were able to check the actual roof of the tower too!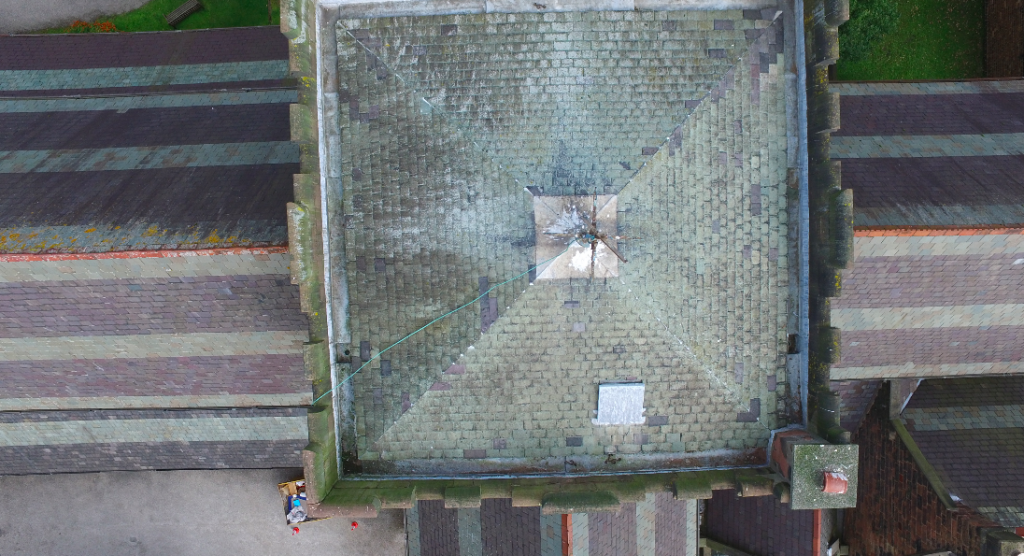 Hi-resolution images means we can zoom in and check specific areas in great detail.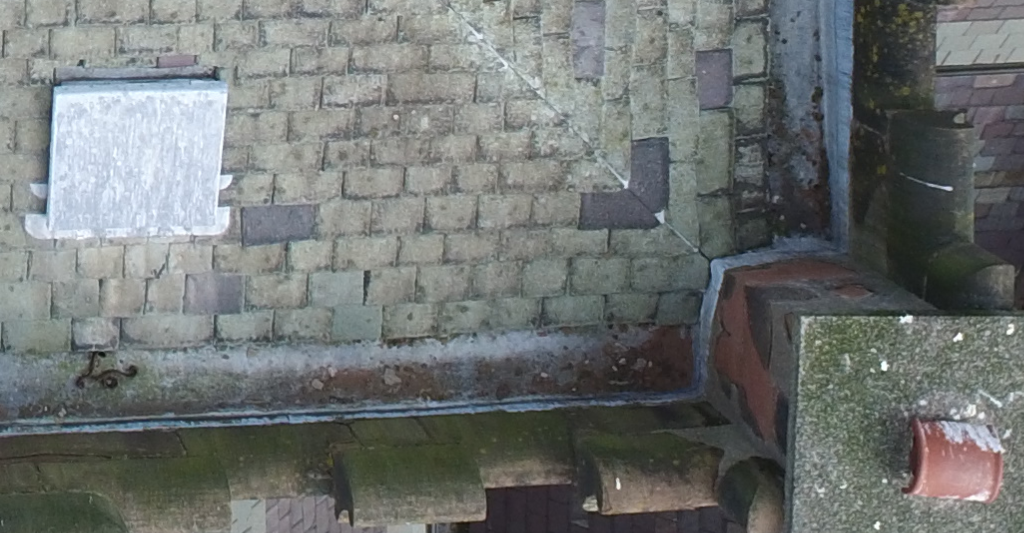 We also had a look around the rest of the building. In particular the gutters. While Autumn is upon us and leaves are falling, it's important the gutters are clean and at a cost of £4,000 a time, picking the right time to get the gutters cleaned is crucial!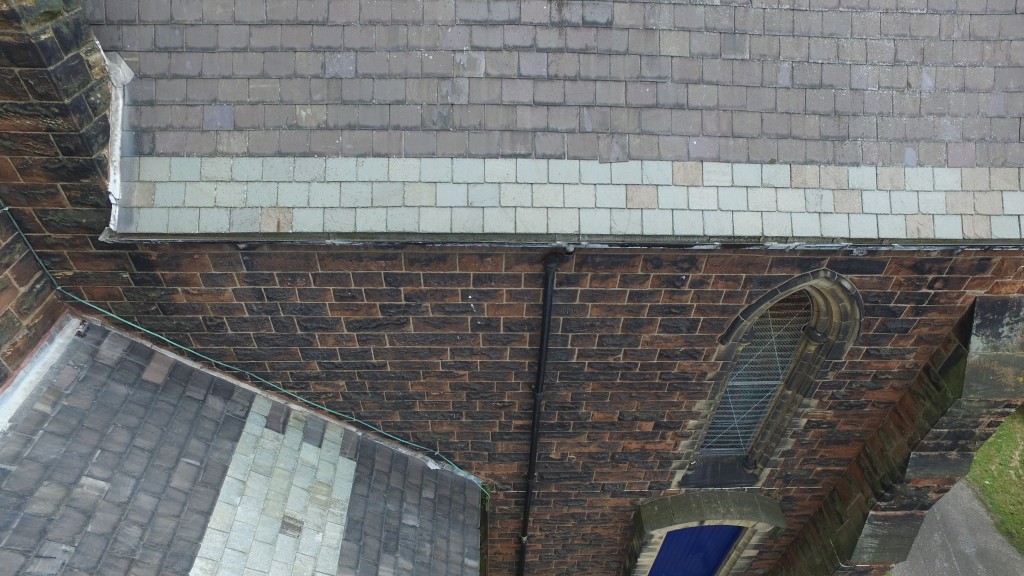 The good news is the gutters are clear, so the church can hold off on that £4,000 gutter cleaning for now.
So if saving money and time on repairs to your building is something you would be interested in! (sounds like a daft question) Just get in touch and see what we can do for you!