Aerial Video TV was delighted when we got the invitation to take part in the 2015 Manchester Science Festival, sponsored by Siemens, held at The Museum of Science and Industry in Manchester.
Not only was it a great opportunity for us to catch up with fellow members of ARPAS-UK, the professional trade association for Remotely Piloted Aircraft and Systems in the UK but a chance to chat with members of the general public about all things drones.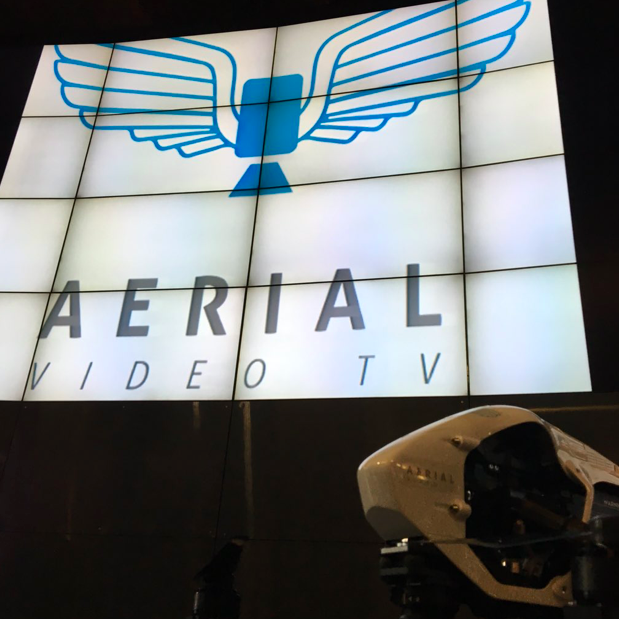 There's so much press these days about drones, most of it negative, it was nice to actually interact with the public, answer any questions they may have and let them fly some of the smaller toy drones for themselves in "The Cage".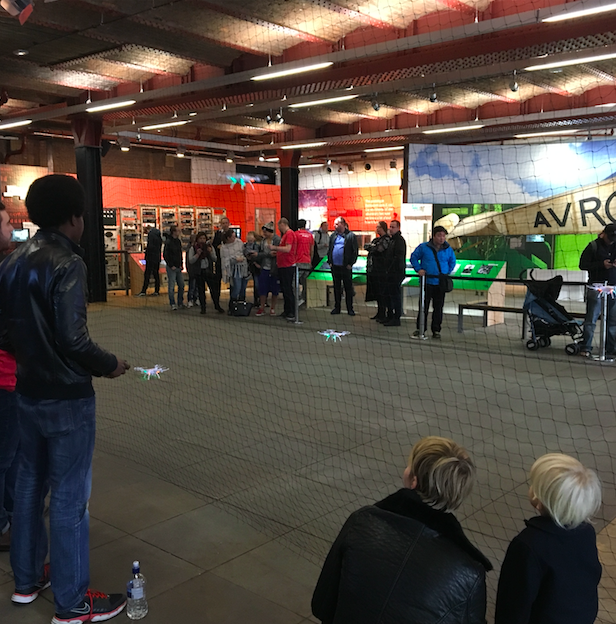 There was definitely an awareness of drones in the UK but most people didn't know anything about the rules of flying them and the most popular 2 questions of the weekend were, "How much does yours cost?" and "How high can they go?".
Every hour on the hour, the toy drones were recalled and we entered "The Cage" to demonstrate some simple flying of AVTV 1.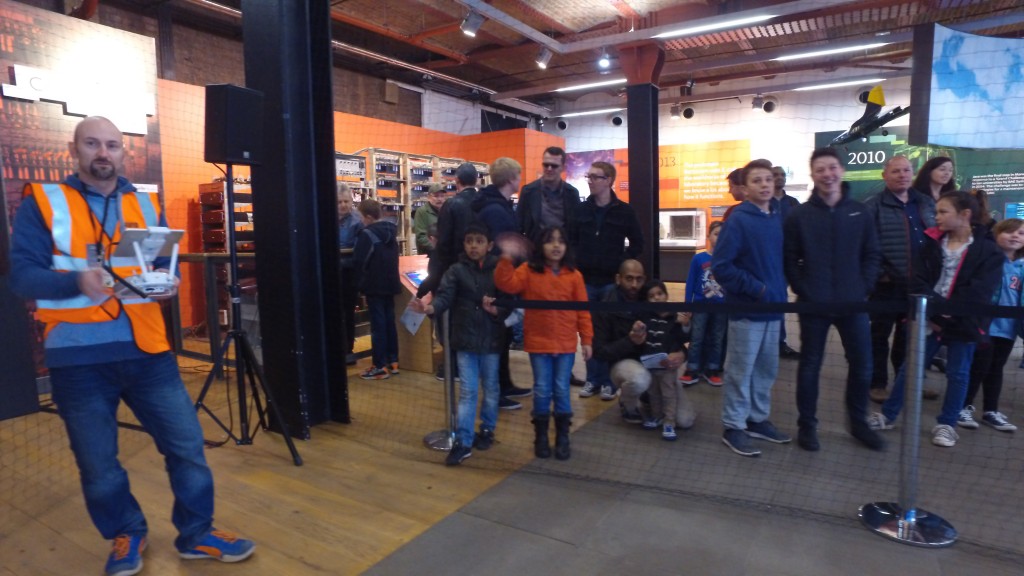 All in all a lovely weekend and we came away with some interesting ideas about bringing an experience like this to the masses, well one group in particular….more to come on this.
Oh….and it was also great to see our work up on the massive video wall at the Science Museum.